Stage 1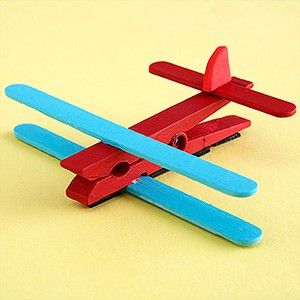 Curriculum for 3 year – 4 year
Language arts
Recognizing and writing of upper case alphabet

Writing one's name in upper and lower case.

Recognition of basic Sight Words ( I, a, here, are etc)

Identifying and naming of colors.

Identifying and naming of basic and more complex shapes.

Understanding of the calendar and ability to name the months and the days of the week.

Developing a vocabulary and listening skills and attention span (through listening to books being read, flannel board stories, etc.)

Developing the ability to translate personal thoughts, recall events, and articulate these into sentences in front of a group – News time and Show and Tell.

To be able to talk in front of a group. (Monday news time and Friday show and tell)
Social-emotional development
Developing a positive self image and creativity.

Learning to interact, share and cooperate with a peer group.

Learning to identify feelings in oneself and others.
Arts as a means of expressions :
Workings with art materials to
Express feelings and ideas

Develop creativity and confidence

Foster an appreciation for various art forms.
Gross Motor development
Fostering large muscle skills, balance, coordination and self expression (though games, playground activities and musical exercises.)
Science
Developing the curiosity necessary to wonder why, what, when and where through basic hands-on science projects and activities.

Developing an awareness of the world around them.
Mathematics
Recognition and writing of numerals 1-10

Developing basic math concepts such as patterning, sorting, classifying, addition and subtraction (though exploration of tangible objects such as unifix cubes, beads, manipulatives etc.)

Learning to recognize and compare shapes, sizes and quantities.
Fine motor development
Fostering hand/eye coordination and pre-writing skills (though experiences with using crayons, chalk, brushes, tearing, pasting, stirring, molding, etc.)

Increasing skills connected with daily practical experiences (such as dressing, buttoning, hanging coats, eating with a spoon or fork.)

Developing small muscle control (through play with manipulative, interlocking blocks, puzzles, finger plays, etc.)
Crafts as a Means of Self Expression: Working with art materials to
Express feelings and ideas.

Develop creativity and imagination.

Foster an appreciation for the various art forms.

Bring out their creativeness.
Thinking Skills
Reasoning, Sequencing, Patterning etc
Spanish