Our School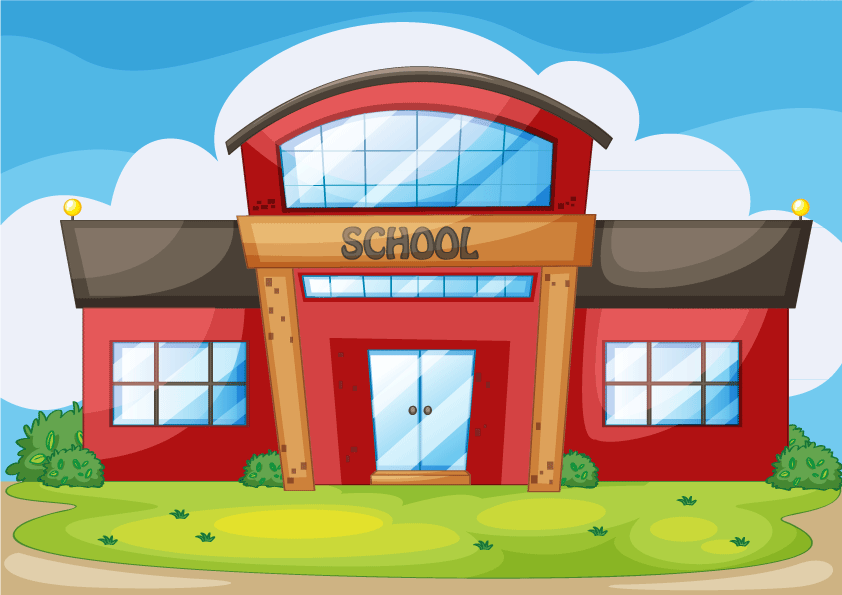 Our Mission is to prepare our future generation to be knowledgeable citizens, through social, intellectual & well-rounded skills.
We provide a warm and loving environment for your children's mind to grow. With emphasis on a well-rounded curriculum that includes:
Phonics,
Math,
Reading-readiness,
Art,
Music, and
Social Interactions.
We view each student as a unique individual, who brings his/her own distinctive experience and prior knowledge to our school. Our goal is to build on this, so that each child acquires new knowledge.
Students will:
Advance in reading, writing, language skills, mathematics, science, social studies and computers, using PROVEN methods
Learn to value a wide variety of fictional and non-fictional books
Develop creativity, curiosity, and self-esteem
Use music and rhythm, dramatic play, and creative art as vehicles of self expression
Strengthen and refine small and large motor skills
Acquire social skills and learn to be responsible, share, resolve conflicts, develop spoken language and leadership
Gain Self Control
Grow in own cultural identity and appreciate other cultures
Celebrate Special Days
Rosemarie De Pinto – Director/ Teacher
Miss Rosemarie, Knowledge Preschool's director and teacher, has been shaping young minds for over twenty years. She has cultivated her own unique curriculum merging the best of both from her Montessori certification and preschool experience.
Miss Rosemarie also has her Early Childhood Education credits (ECE) from DeAnza College, CA, and has taught literally all over the world – Sri-Lanka, Namibia, Malawi, Australia and most recently in California – with training in the Montessori, Preschool and International-school curriculums.
In 2007, after several years of working at schools, Miss Rosemarie opened Knowledge Preschool in Santa Clara, CA. She wanted to provide a warm space for children to learn, with the comfort of being in a small classroom .
In 2022 Miss Rosemarie, along with her family, made the decision to relocate out of the Bay Area and move to Southern California. In early 2023 she re-opened her doors, with a new city to call home – Laguna Hills – and is looking forward to continuing her love of nurturing young minds with both play-based and curriculum-based activities.
Miss Rosemarie's proven teaching style produces strong, caring, independent-thinking students who are ready for Kindergarten.
At Knowledge Preschool we are:
Excited about education. We want to academically challenge our students, in a stress free, fun environment.
Eager to recognize each child as a unique individual, ready to learn, discover, be happy, and successful
Oriented to give each child a love of learning that will last throughout life.
Dedicated to providing a natural extension of the loving, supportive home environment. We believe that children thrive best when school and home work as a team.